How we helped HASHMART unlock their business's full potential in no time!
Website Design & Formation
Hashmart is grocery store located in Bahria Phase 8. it is a retail shop that primarily sells food, including fresh produce, meat, dairy products, and packaged goods.
It also sells household items such as cleaning supplies and personal care products. Hashmart also has a bakery, deli, and other prepared foods section.
Hash Mart, despite being successful in organic growth, had no robust digital presence. Moreover, their brand awareness was bare minimum to only the local areas. The requirements expanded to having loyal customers that always opt for their products and services.
Having a stable consumer approach and making themselves known Nationally was the main objective. Viruni Marketing Strategy was to focus on these targets and engage a PPC advertising approach and SMM to help the client increase their clients for a long term.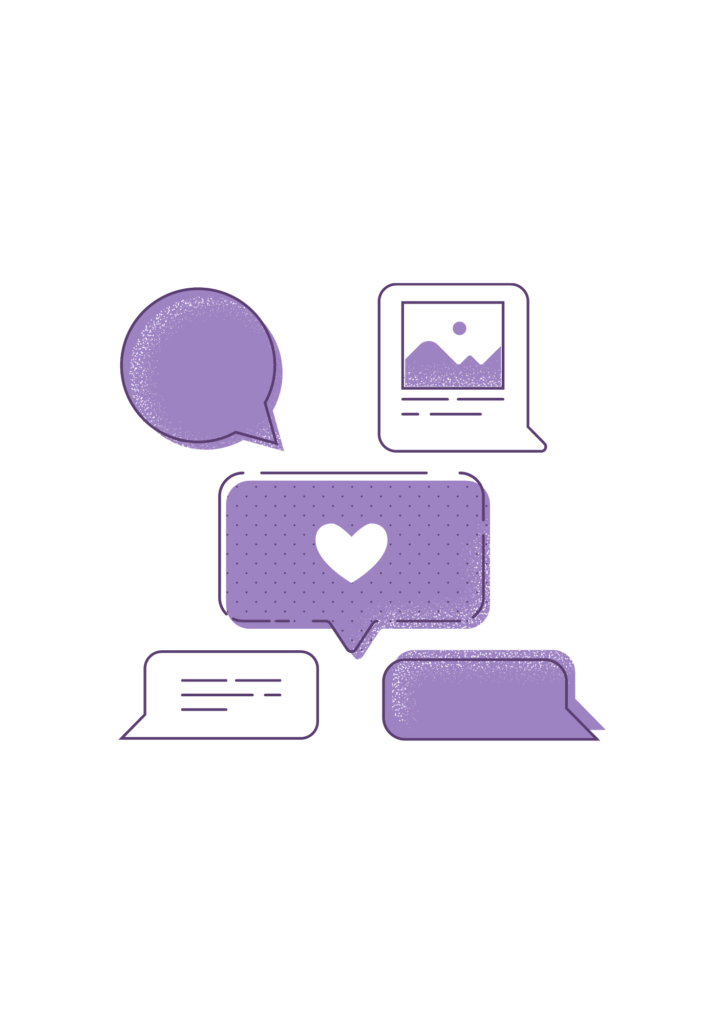 Our PPC strategy ran over a period of time for the sole purpose of increasing the lead acquisition. This brought an increase in the Content impressions. The Ads campaign dropped from Rs.30 and shifted to Rs.21. The significant growth for Hash Mart aided in the brand awareness. We introduced Hash Mart with a customized package to further work on their objective.
Ensuring that Viruni achieves the maximum outcome, the plan we proposed was to acquire updated keywords when posting social media content, monitor the trends and ensure our PPC and SMM strategy to keep generating profitable results. Our SMM experts started working on the content engagement by making their presence known on social media platforms. The growth initiated gradually and the subscription growth rose up to five times the expected score.
We worked hard to Create content that captivates the right audience is an art form. With our creative minds and expert skills, we carefully curated a content calendar that Hashmart couldn't resist. From exciting updates to irresistible promotions, we kept the momentum going with every post.
With our arsenal of social media tactics, we took the hashtag game to the next level. From thought-provoking questions to breathtaking visuals, we made sure our content was both entertaining and informative. And to top it off, we threw in some irresistible giveaways that kept Hashmart's followers on the edge of their seats.
To derive a higher ROI, we targeted the focused keywords with the relevant search terms to assist more on spent ad budget. This lucrative strategy aided in using less resources and focusing more on the quality. This removes the hassle for the client to reach out to the Viruni team.
The effective plan was executed and from having 10 followers, the social media presence of Hash Mart boosted to having a hundred followers in half a month. The growth did not stop and presented new opportunities as Viruni's lucrative experts worked on the market plan designed per week strategy.
The Strategy targeted several media platforms to ensure the majority of the audience is targeted. Devising the approach made a significant difference of exceeding more than 5000 impressions.
Increase in subscriber growth per month
Increase in engagement rate
The engagement level rose to 83% which caused the targeted aim of having brand awareness on social platforms. The brand awareness enhanced to almost 300%. Appreciated by the client, the contract was renewed
A digital agency working with forward thinking brands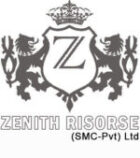 It all starts with a conversation. Tell us about your plans for growth and we'll help make them happen. 
Sign up for recent work + insights
We never stand still. Hear the very latest news and opinions from the Viruni Marketing Agency.