Hope Well Grew Their Impressions by 250% in Just Five Weeks
Lead Management & Ads Strategy
Hope Well is private clinic located near the city area of Bahria Town Phase 7
It is a new emerging clinic initiated by specialized doctors in distinct fields
Social Media presence was the main focus of their requirements. Moreover, the issues faced by the client were related to the credibility associated with no brand awareness to provide the potential patients with the assistance of having the knowledge about their services and emerging offers.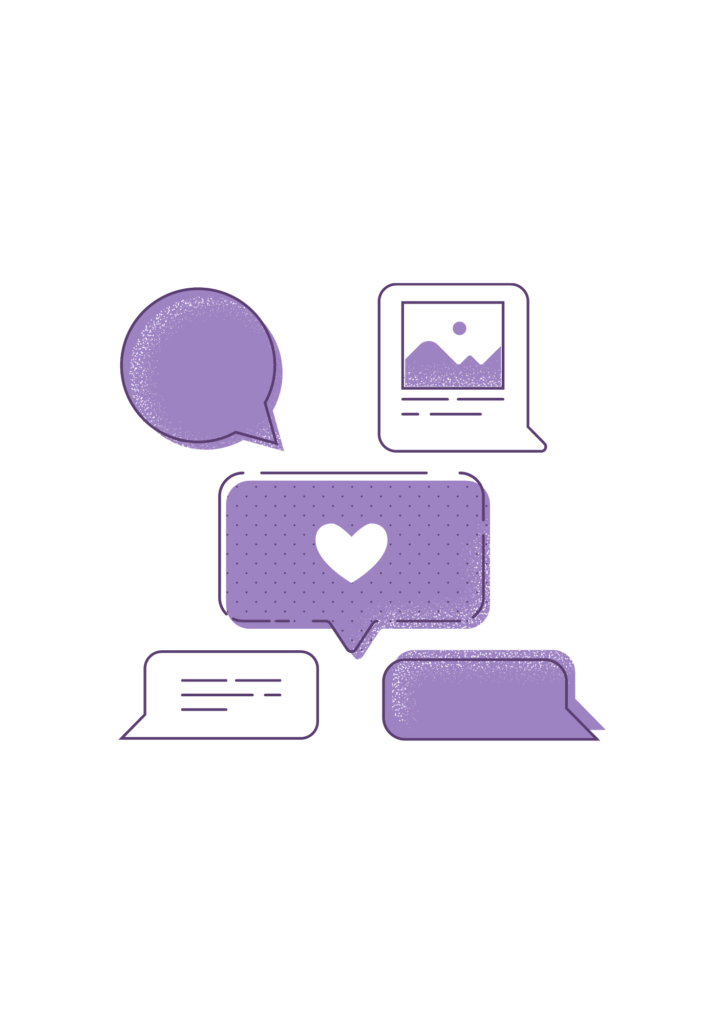 The strategy started with our SMM experts initiating brand awareness and engagement new users. Initially we created social media presence on different platforms to provide a presence for the clinic. This was further enhanced with introducing not only the client's services but to also ensure an offering strategy.
With regard to social media management, Lead generation using only organic means. Since search engines value a higher domain authority, what we proposed was to double down our SEO efforts to raise the search visibility and performance of the clinic socials.
• We doubled our efforts on providing the SEO efforts to solely focus on generating traffic which was successful. Increasing the search visibility involved targeting the following areas.
The branding of the client's business had the combination of providing organic and paid social media awareness to grow the client's Facebook pages. This was done to send the relevant traffic about the new news regarding the offers and services.
The introduction of lead management and Ads strategy was made on Facebook and Instagram and focused on the keywords that target the campaign and focusing on highly relevant search terms instead.
In terms of lead Management and Ads Strategy, we acquired the revenue generation of $25 from acquiring almost $15. This was later almost made half the price of $8.5. The cost reduction was immensely appreciated by the Hope Well Medical Center owners
The social media experts were capable of bringing in impressions of hundreds a month. The growth is still in progress. One of our marketing associates assisted with the strategy which further enhanced the potential raise to create a strong valuable presence on Social Media
Increase in Subscriber Growth
Increase in Social Media Engagement
This assisted in signing the second contract for the project of also handling the Social Media buying Act. The project is still underway and is still being pursued
A digital agency working with forward thinking brands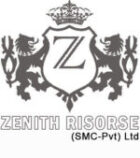 It all starts with a conversation. Tell us about your plans for growth and we'll help make them happen. 
Sign up for recent work + insights
We never stand still. Hear the very latest news and opinions from the Viruni Marketing Agency.