We've built their website, secured a reliable server and elevated the sales through marketing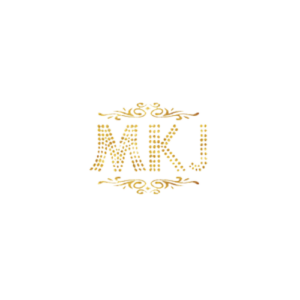 Lead Management and Ads Strategy
MKJ also known as Majeed Kundan Jewellery, based in Lahore focuses their business on crafted jewellery and aesthetic products assimilating Turkish heritage.
In October 2022, MKJ enlisted Viruni Marketing Agency to build their website, secure a reliable server and elevate the sales through marketing.
Breaking down the issues, our main objective was to secure a reliable server and work on the Search Engine Optimization. We also had to introduce offshore payment utility and work on website design and formation as their website was undependable.
From glitching pages to non-responsive redirected buttons and links, the website was not user-friendly. SSL Certificate was not cleared resulting in majority of the repercussions. They also did not have a secure connection to servers which limited the approach to qualified data/customers.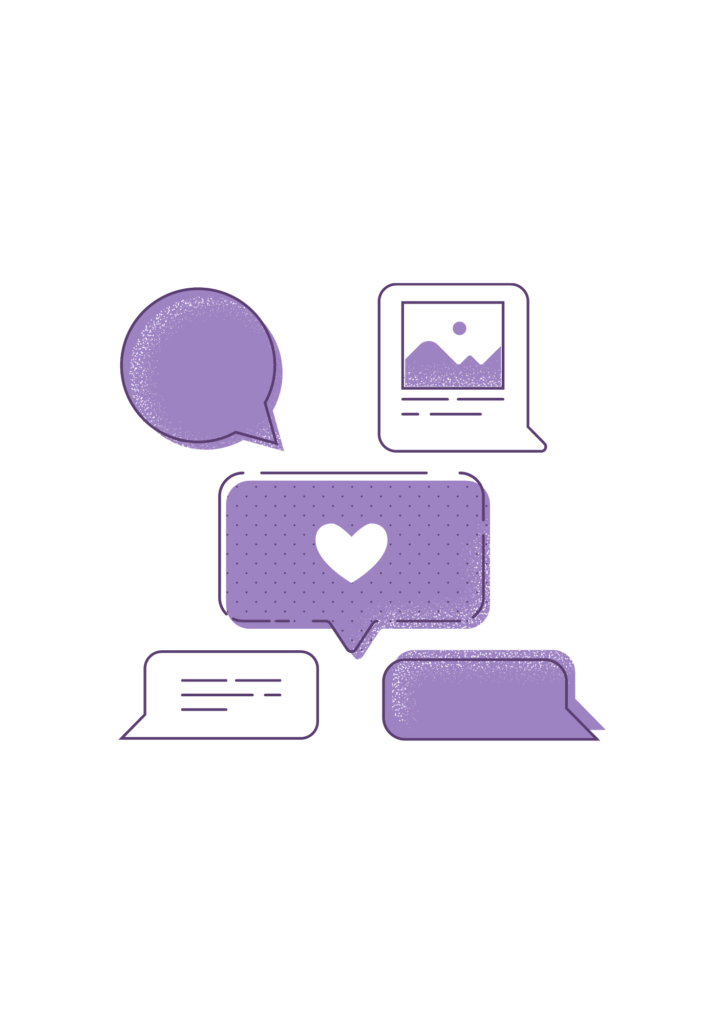 From the inconsistent redirections of the pages to unreliable data security and unoptimized content, the client was facing several challenges and getting nowhere.
Viruni Marketing Agency observed and worked under supervision to boost the company's efficiency within the provided budget.
Our team at Viruni came up with an excellent Website design and developed the complete websit and the SSL Certificate clearance purchased by the admin of the company to allow a secure interaction for the users.
We worked on inserting and using strategized keywords for the products and introducted of a tracking method that allowed to trace the performance of the website users.
Addition of redirected pages related to the website content for a better user-experience and a digital strategy for on-page SEO services utilized for highly optimized blogs & Optimizing the Website for eCommerce and international transactions.
Our link-building specialists are thoroughly engaged to determine every possible way for high performance engagement
The Execution process resulted in a proper glitch free indexed website for the client.
Increase in impressions per month
Increase in engagement rate
Secured web data transfer to ensure build up in consumer rate by a double within two weeks and gradual increase the next month
Viruni's ongoing acquisition strategies narrow targets on top-tier keyword utilization to continuously boost the sales of the business
A Digital Agency Working With Forward Thinking Brands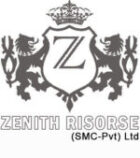 It all starts with a conversation. Tell us about your plans for growth and we'll help make them happen. 
Sign up for recent work + insights
We never stand still. Hear the very latest news and opinions from the Viruni Marketing Agency.